Edinburgh Cocktail Week 2020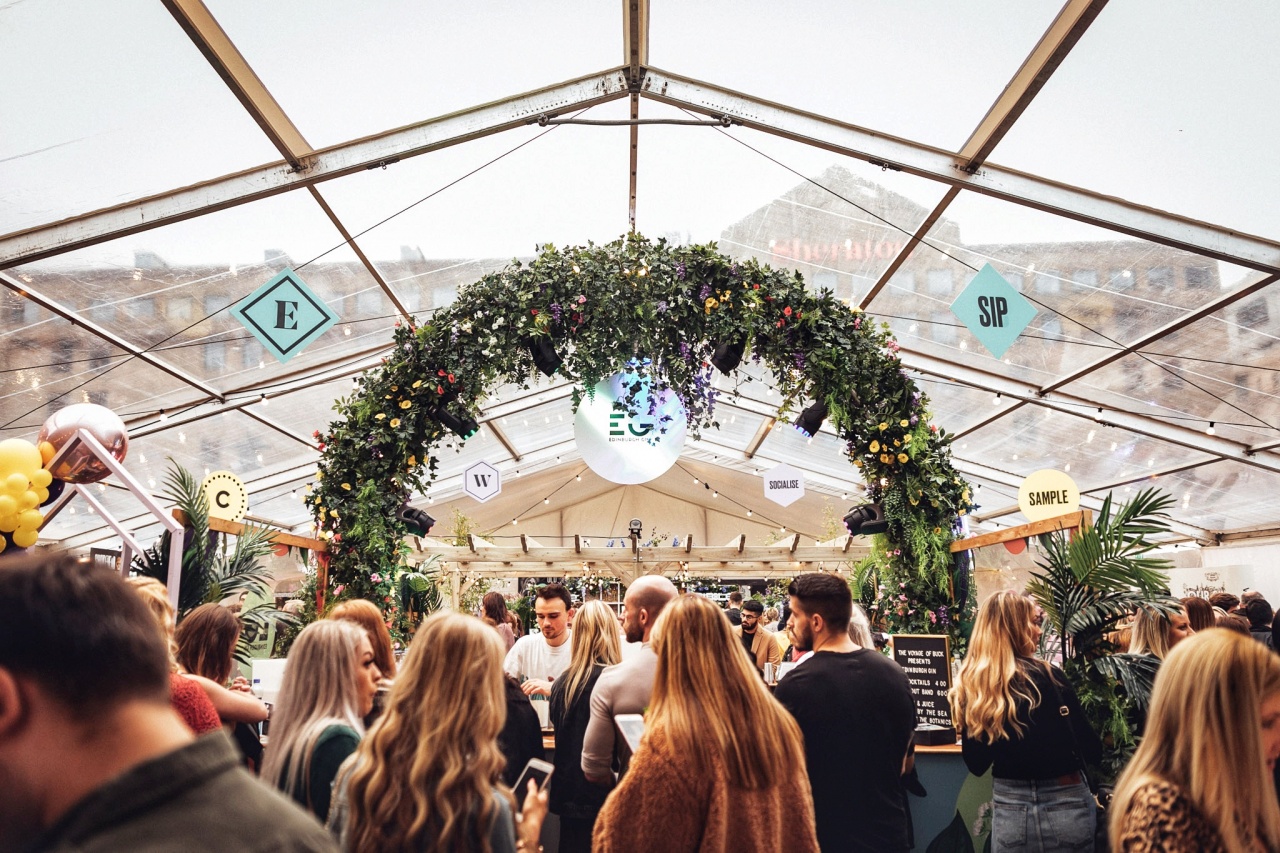 Following another sell-out festival in 2019, Edinburgh Cocktail Week will return in 2020, Monday 12th - Sunday 18th October. Edinburgh Cocktail Week 2020 will follow the same principal format - buy a wristband and enjoy £4 Signat…
Edinburgh Cocktail Week 2020
Edinburgh
Festival Square, Lothian Road, Edinburgh, EH3 9SR

Tapahtumanjärjestäjä Edinburgh Cocktail Week
Lisätietoja
Following another sell-out festival in 2019, Edinburgh Cocktail Week will return in 2020, Monday 12th - Sunday 18th October.
Edinburgh Cocktail Week 2020 will follow the same principal format - buy a wristband and enjoy £4 Signature Cocktails at over 70 of Edinburgh's finest bars.
Wristbands also get you free entry to the Cocktail Village at Festival Square - the buzzing epicentre of the festival - packed with 20 pop-up bars serving £4 cocktails, plus live music, street food, masterclasses and entertainment!
With an ECW wristband you can also attend our week-long programme of unique and exciting events and experiences happening across the city.
The full festival line-up will be announced over the coming months, with those who have pre-booked wristbands online being given priority access to our exciting news and announcements.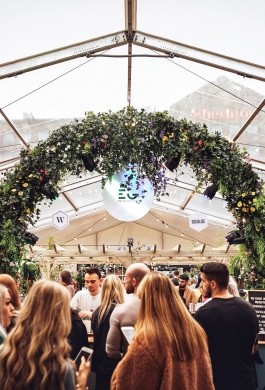 Edinburgh Cocktail Week...
Date
12 loka 2020
Time
10:00
Tickets
£6.60 to £15.95
Edinburgh, Edinburgh
maanantai 12 lokakuu 2020