The Adam Buxton Podcast – Unmute: The Online Podcast Festival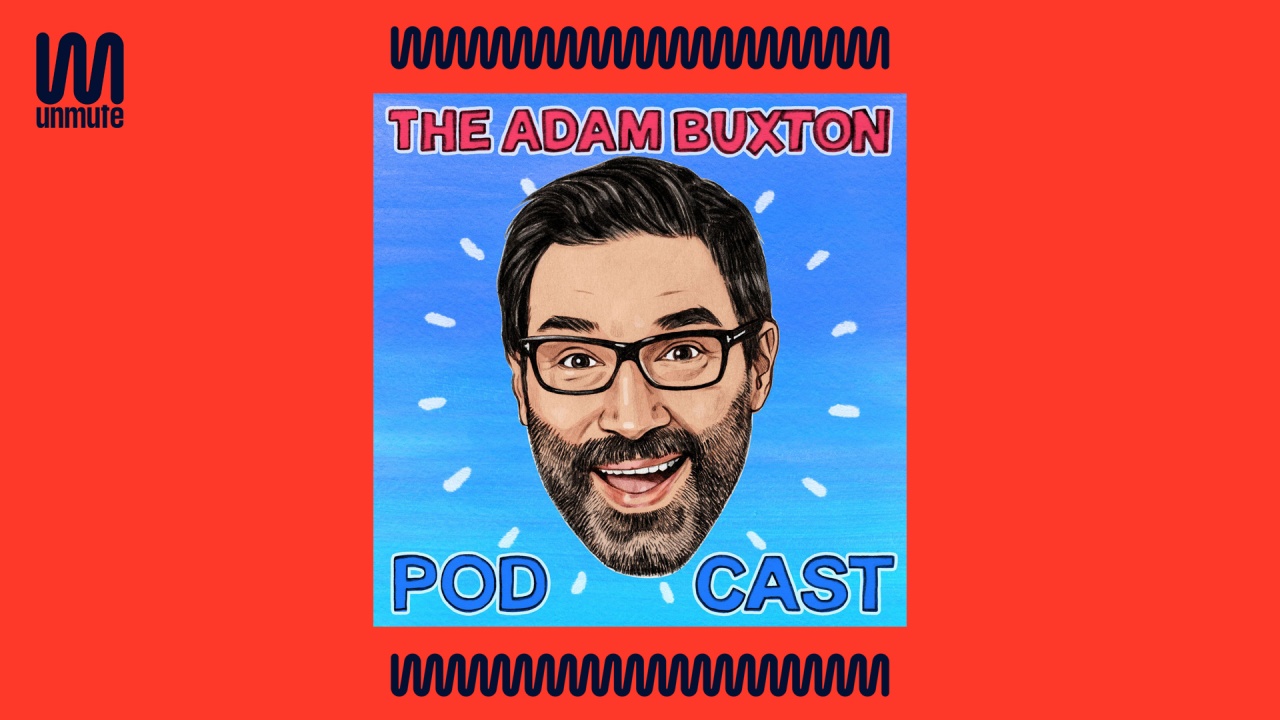 British comedian Adam Buxton talks with interesting people
The Adam Buxton Podcast – Unmute: The Online Podcast Festival

Event by Plosive
https://ctzn.tk/UnmuteAdamBuxton
Information
British comedian Adam Buxton talks with interesting people. The rambly conversations are sometimes funny, sometimes more serious with funny bits.
Adam has appeared in films such as Hot Fuzz, Stardust and Son Of Rambow as well as a variety of TV shows in the UK. Since 2007 he has hosted BUG, a live show that combines music videos and comedy that became a TV series on Sky Atlantic in 2012. From time to time he also does live shows featuring just his own material. Along with lifelong friend Joe Cornish he also is one half of award winning TV, radio and podcast duo Adam & Joe who have worked together since 1995.
Adam is writing this himself using the third person.
Part of Unmute: The Online Podcast Festival
www.unmutepodcastfestival.com